The second segment in a series of semi-historical Teamplay missions for the 357th F.G. These missions run from Autumn '44 into the Winter and feature some of the very large fighter engagements that the 357th encountered. The question now is to either go back and do the early 1944 missions with the (Yoxford Boys Skin Packs that are being released and other B and C skins out there) or finish out '45 then go back to Operation Argument and such.
Anyway Leiston II is Here:
www.mission4today.com/...mp;id=3237
What no screenies??
Here a couple from testing and preview of future things to come.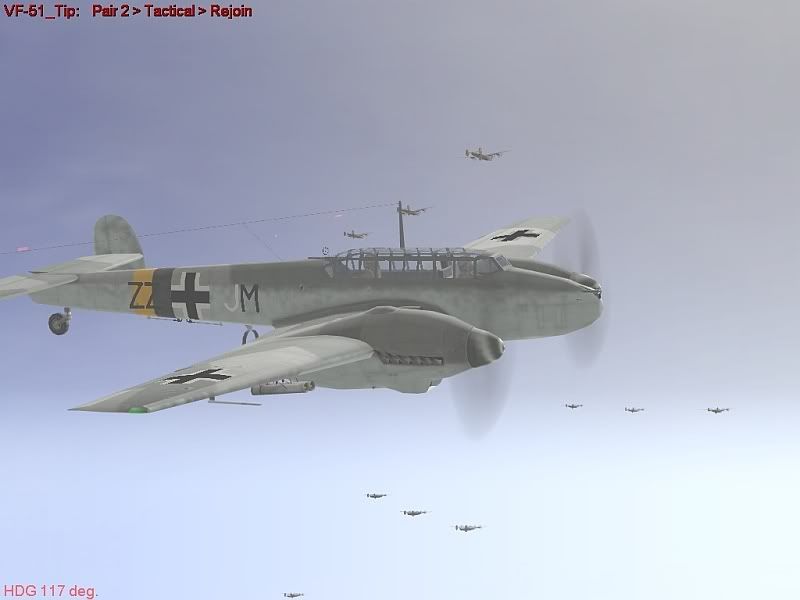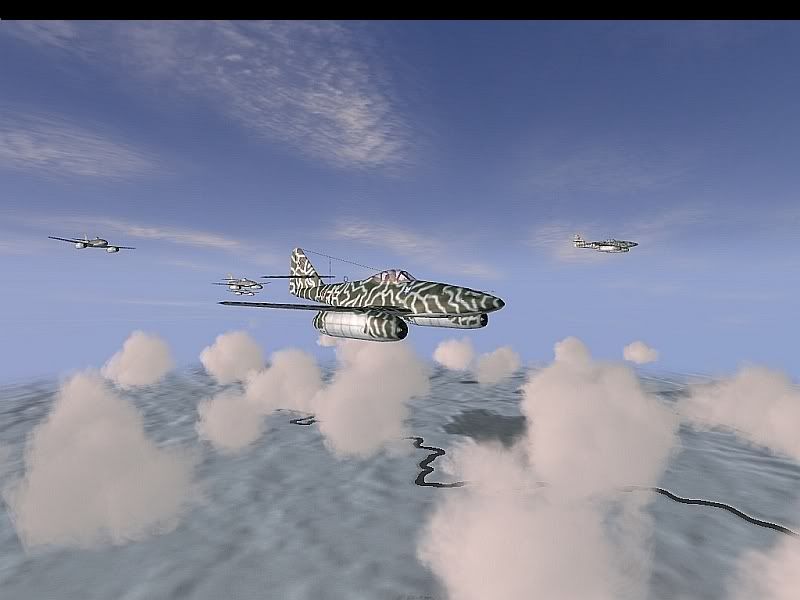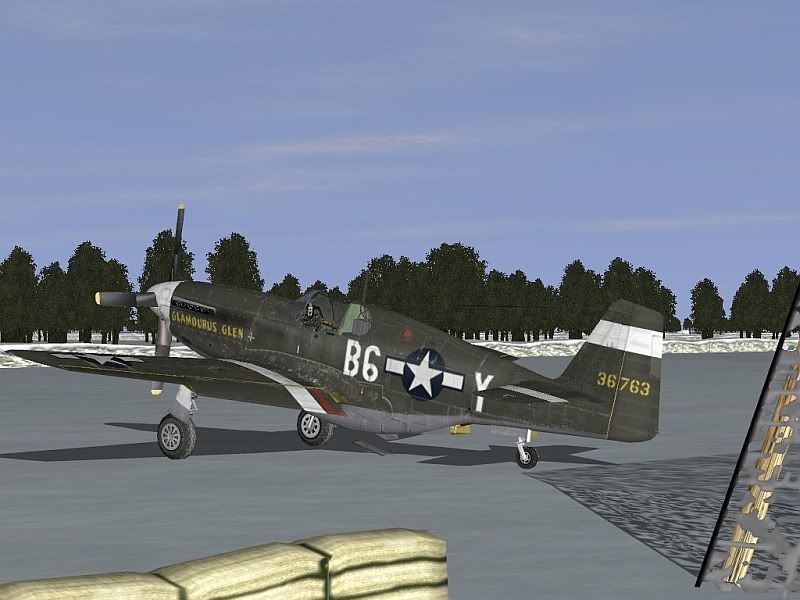 Last edited by Tip87th on Mon Jan 21, 2008 01:55 PM; edited 2 time in total